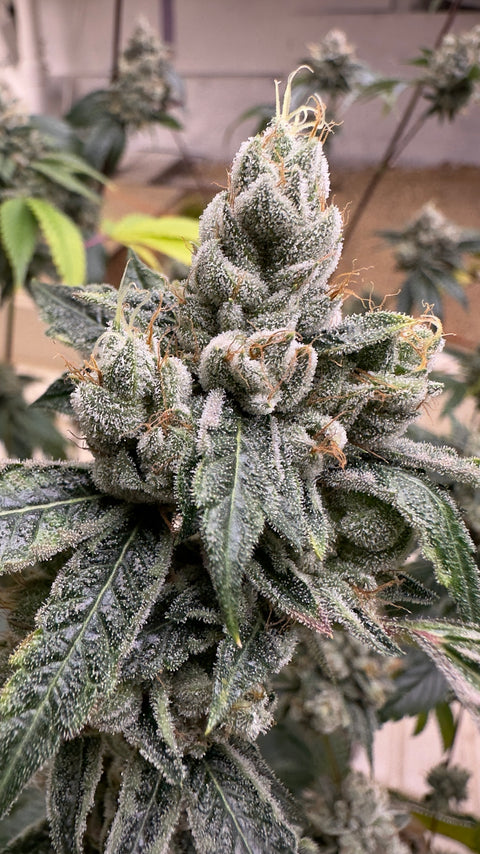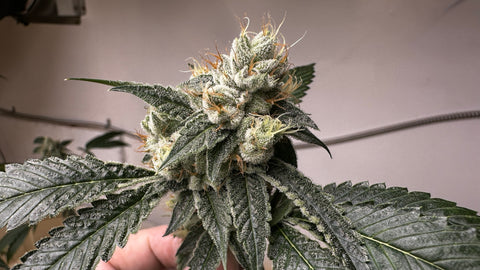 SFV OG x NL#5 F1 Regular Seeds
Pickup currently unavailable
SFV OG Kush x Northern Lights #5 
F1 Regular Seeds
10 Seeds for $50.00 - JUST $5.00 PER SEED!
SFV OG x NL#5 offers an excellent blend of SFV OG KUSH and Northern Lights #5 genetics, delivering a unique experience in 9 to 10 weeks of flowering time. Enjoy its incredibly sweet NL#5 and mixed with a gassy Kush scent, guaranteed to leave you satisfied.
I've had the SFV OG Kush cutting ever since I lived in San Fernando Valley in 2007 and it is extremely similar to the original OG Kush cutting which I also have had since November 2004. 
It is crossed with the same Northern Lights #5 male that I have been using for all of my NL#5 crosses with great results. The NL#5 adds more body and a better yield with a touch of sweetness. 
These F1 seeds are very uniform and consistent and I'm sure there will be a garden favorite.
Have questions? Give us a call or text! (805) 332-0593
Office is open Monday through Friday 9 AM to 5 PM, please leave a message and we will get back to you as soon as we can.