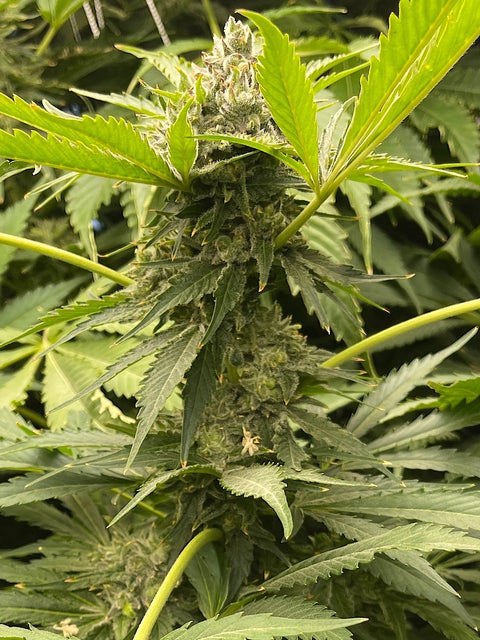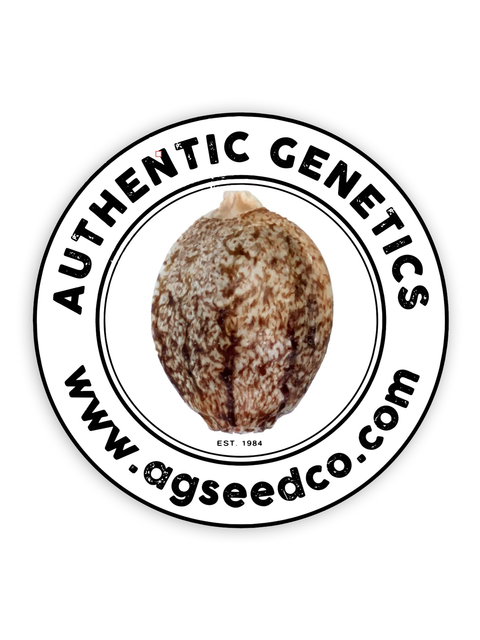 Skunk #1 x Northern Lights #2 Regular Seeds
Pickup currently unavailable
Skunk #1 x Northern Lights #2
F1 Regular Seeds
10 Seeds for $50.00 ($5.00 per seed)
The Skunk #1 and Northern Lights #2 hybrid seed variety is a unique and potent cannabis that combines the best qualities of both parent plants. Skunk #1 is known for its uniformity, consistency and robust aroma, while Northern Lights #2 is prized for its relaxing effects and impressive yield.

The resulting hybrid is a well-balanced and versatile plant that can be grown both indoors and outdoors. It has a tall height and develops thick, dense buds covered in resinous trichomes that emit a pungent skunk-like scent with hints of earthy sweetness.

The Skunk #1 and Northern Lights #2 hybrid provides a potent and well-rounded high that starts with a cerebral uplift and gradually transitions into a deep body relaxation. 

Overall, the Skunk #1 and Northern Lights #2 hybrid is a top-quality variety that delivers a unique and enjoyable experience. Its combination of potent effects and delicious aroma make it a popular choice among cannabis enthusiasts worldwide.
Have questions? Give us a call or text! (805) 332-0593
Office is open Monday through Friday 9 AM to 5 PM, please leave a message and we will get back to you as soon as we can.